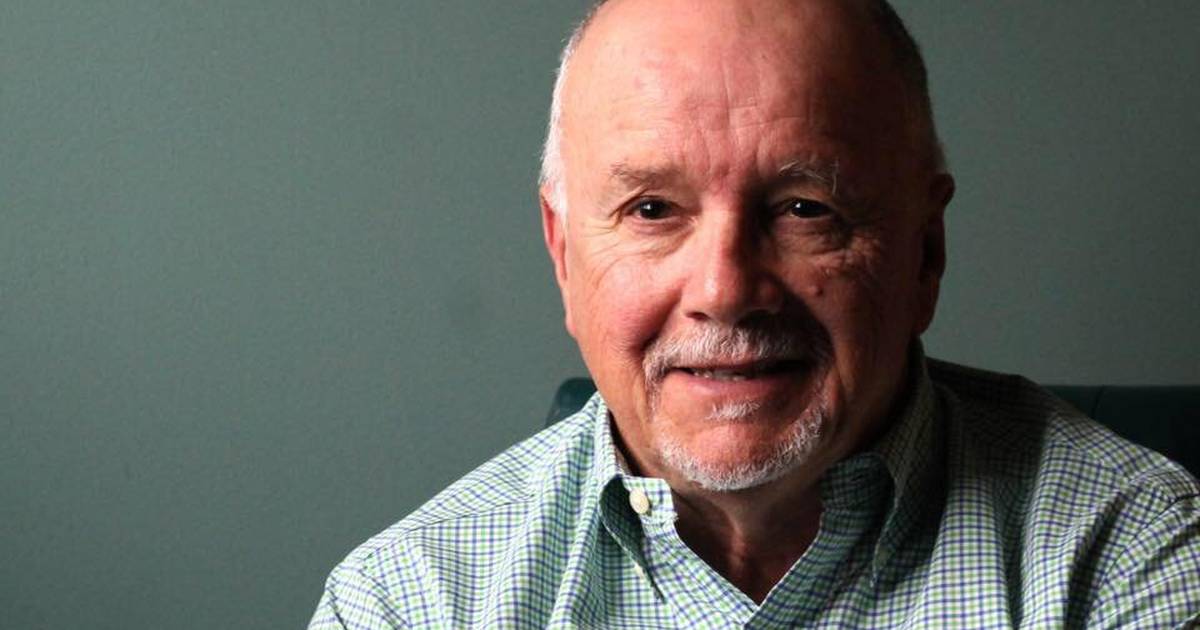 Commodity Insight: push-and-pull marketplace – AgriNews
There were three stories this week that made headlines and caught the attention of investors, traders and agricultural producers.
One was the Federal Reserve meeting held in Jackson Hole, Wyoming, where everyone was hoping for a hint of further interest rate hikes.
The second big story was about Pro Farmer's annual round to assess the quality and size of this year's corn and soybeans.
The latest story was about the nuclear power plant in Ukraine which was about to become a disaster.
This week has been all about the market push and pull amid this news and the impact this could have on stocks, bonds, currencies and commodities.
Here are some of the headlines that have greeted investors, traders and agricultural producers about the nuclear power plant in Ukraine: According to The Sun, Britain's largest newspaper, "Europe's largest nuclear power plant has been disconnected from power grid for the first time amid fears of a Chernobyl-like disaster, Ukraine's state-owned energy company said.
And on August 26, as a weekend approached, this headline caught my eye as I was about to end the day: "Fears of potential nuclear disaster in Ukraine intensify.
Such a title did not send me into the weekend with the certainty that the crisis is over. I view the Ukrainian nuclear situation as a ticking time bomb – and an extremely bullish one – for grain markets.
When a similar crisis took place in Chernobyl 36 years ago, wheat prices shot up almost 50% in a short time.
Could a similar scenario happen again? Time will tell us.
The Jackson Hole Economic Symposium is an annual event held in Wyoming since 1981 and sponsored by the Federal Reserve Bank of Kansas City. It is one of the oldest central banking conferences in the world. It's a big problem.
A year ago at the symposium, Fed Chairman Jerome Powell expected inflation to decline as the country was still hampered by the COVID-19 pandemic.
But, as we all know by now, Powell and the Fed were horribly wrong with such a forecast. Today, inflation is at its highest level in 40 years and the Fed is pushing interest rates up at a pace not seen in four decades.
In his long-awaited Jackson Hole speech, Powell said: "While higher interest rates, slower growth and looser labor market conditions will reduce inflation, they will also hurt households and These are the unfortunate costs of reducing inflation, but a failure to restore price stability would mean far greater pain.
When Powell's words made headlines, virtually every market fell, led by the stock market.
The weakness in equities spilled over into the metals and crude oil markets. There was also red ink along with a host of other markets.
The weakness was hardly a surprise since Powell forcefully stated that higher rates "will bring pain to households and businesses."
In the world of economics, the pain is bearish, plain and simple. And Powell used the word pain twice in his speech.
The Pro Farmer Tour predicted U.S. corn yields will average 168.1 bushels per acre, down from the U.S. Department of Agriculture forecast of 175.4 a month ago. Soybean yields were pegged at 51.7 bushels per acre, down just 0.2 from the USDA's last estimate.
I view the data as long-term bullish for corn and less than bullish for soybean prices. Yet it is the USDA estimates of corn and soybean yields that matter most. And the USDA won't weigh on yields until September's report on global agricultural supply and demand estimates. It remains to be seen, in other words, whether or not the USDA will agree with Pro Farmer's data.
In my view, the big story is that the Fed is on its way to raising rates higher to fight inflation. One of Wall Street's oldest and most accurate sayings is, "Don't fight the Fed."
The reason is simple.
Historically, the Fed always gets what it wants. If the Fed wants lower inflation with a slower economy, more unemployment, and more pain for consumers and businesses, it will get what it wants.
In such an environment, markets on all sides will find it difficult to rally. And the only force that can trump the Fed would be a nuclear disaster in Ukraine that would send grain prices skyrocketing.
The market push and pull will only intensify in the coming period.