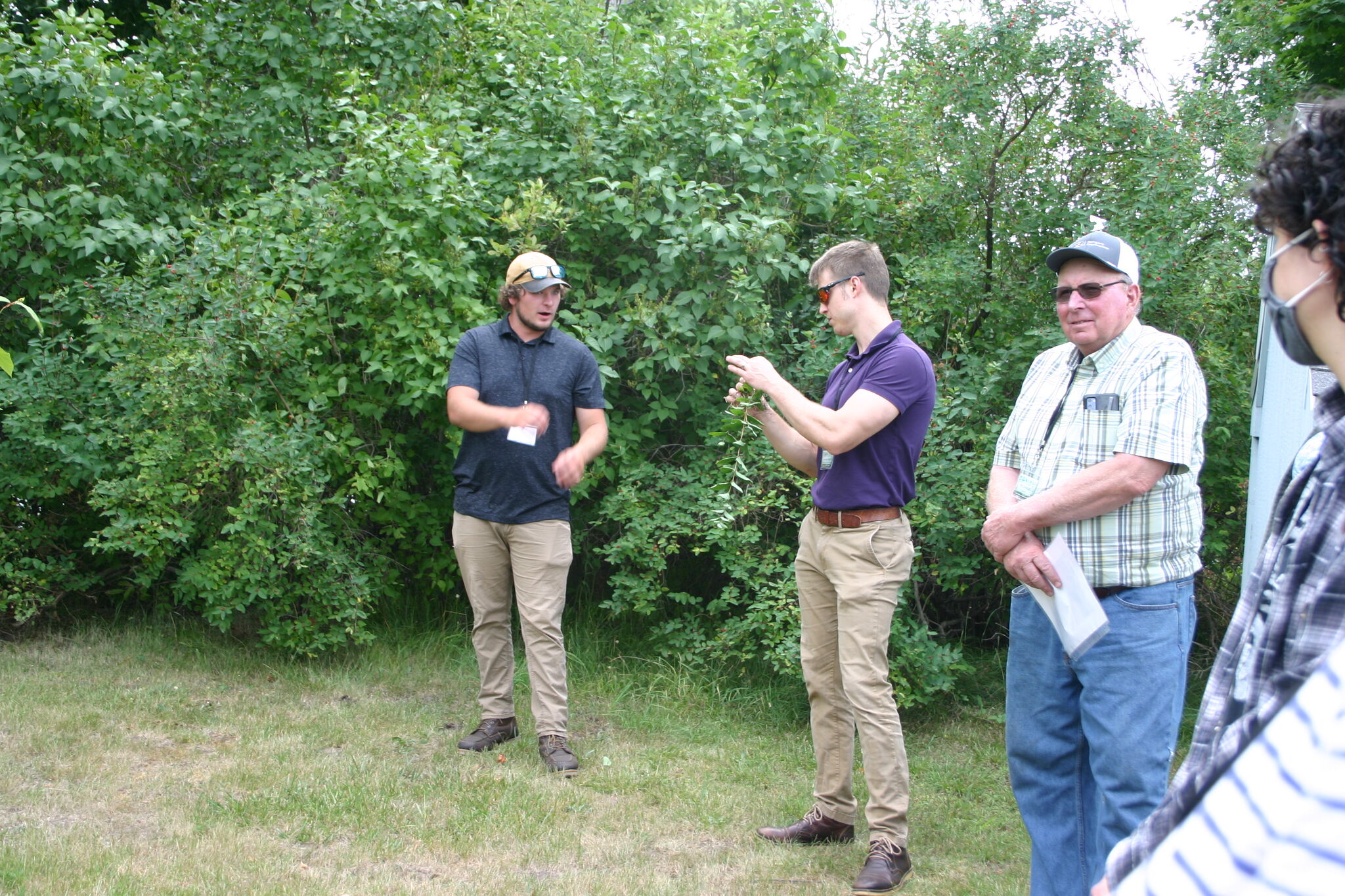 Mecosta County Conservation District helps identify and control invasive species
Editor's Note: This is part of a series of stories about programs offered by the Mecosta Conservation District to help local landowners manage land and conserve resources. Pioneering journalist Cathie Crew recently joined the Conservation District Bus Tour to learn more about these programs.
MECOSTA COUNTY – If you've ever wondered what the Mecosta County Conservation District does, the annual bus tour is a great way to learn about the many programs they have to help local property owners.