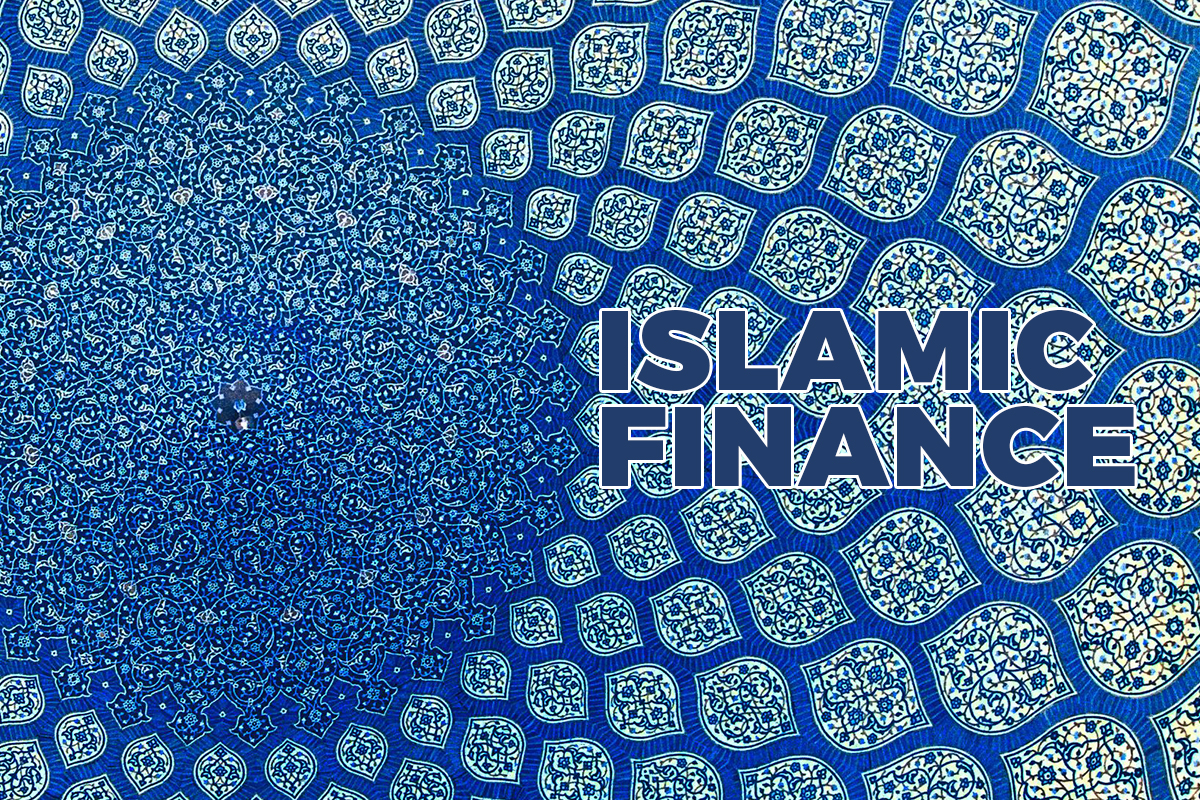 Strong economic rebound on high commodity prices will boost Islamic banks — Moody's
KUALA LUMPUR (9 September): Growth in key Islamic finance markets – the Gulf States, Malaysia and Indonesia – is increasing on the back of an increase in key exports like hydrocarbons and palm oil, as well as the easing of pandemic restrictions, according to Moody's Investor Service.
In a statement released Thursday, September 8, Moody's said inflation in these countries would also remain subdued due to government subsidies and key rate hikes.
Moody's analyst Badis Shubailat said the economic rebound would keep Islamic banks' asset quality stable while increasing profitability.
"Islamic banks can therefore maintain ample capital and liquidity reserves, which enables them to capitalize on the growing demand for Shariah-compliant financial services," Shubailat said.
Moody's said that despite the lifting of regulatory forbearance in these countries, Islamic banks' focus on retail funding will support asset quality due to their secure and diversified nature, as well as prudent underwriting by banks. .
Furthermore, he said financing for public sector employees, who have enjoyed stable employment during the pandemic, constitutes the lion's share of retail financing in the Gulf Cooperation Council region.
Strong provisioning reserves built up during the pandemic will also mitigate asset risks, he said.
Moody's said Islamic banks' profitability would increase given their ample loss reserves, while efficiencies from digitalization would offset their higher technology spending.
Additionally, rising interest rates will increase spreads, especially in Gulf states where national currencies are pegged to the US dollar, he said.